Lost Art started with a dream of a single mother wanting to make a better life for herself and her daughter, and it has grown into a movement for foodies around southern New England! Customers are raving about the delicious tastes that our products bring to ordinary meals.
"😍😍😍😍😍 BEST KRAUT ever!!!" –@basilandbunny on Instagram
We are proud to be a female- and black-owned business, and we strive to serve you the very best! Each of our products are handmade using only organic produce, and we source our vegetables from local farms whenever possible. By using fresh vegetables, sustainable sourcing methods, and simple ingredients, we can produce some of the finest kraut around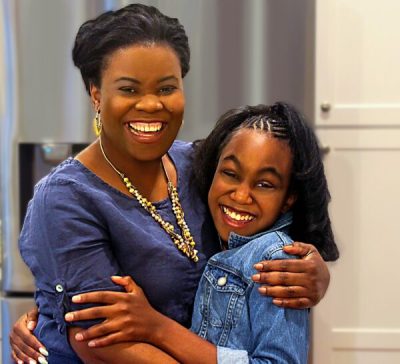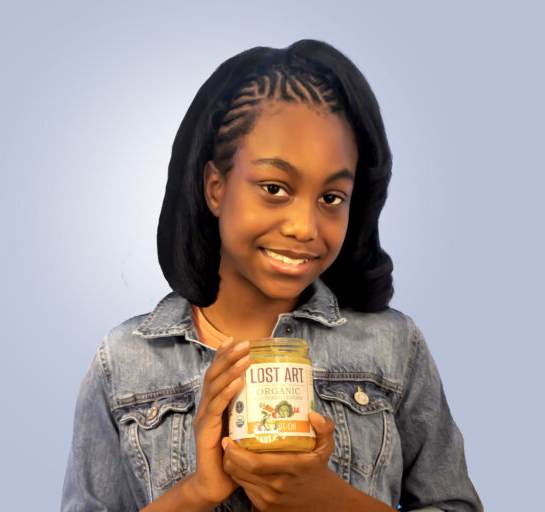 Our products not only add extra flavor to your favorite meals, but they are also packed with probiotics, which can help maintain a healthy digestive system!
The Benefits of our Products


Our products don't just taste good–there are plenty of probiotics in each jar too! These probiotics can be great for gut health, and they can potentially improve your overall health as well!

Our krauts offer a tasty way to incorporate more vegetables and spices into your diet. In addition to the nutrients and probiotics that come packed in every one of our jars, there's also lots of zesty flavors!

In addition to their fabulous potential benefits for your digestive system, the probiotics found inour krauts may also improve your health in other areas, including your immune system!

Our products are made with only organic vegetables, and we work with local New England farms to use their produce whenever possible, giving you the freshest quality and taste!