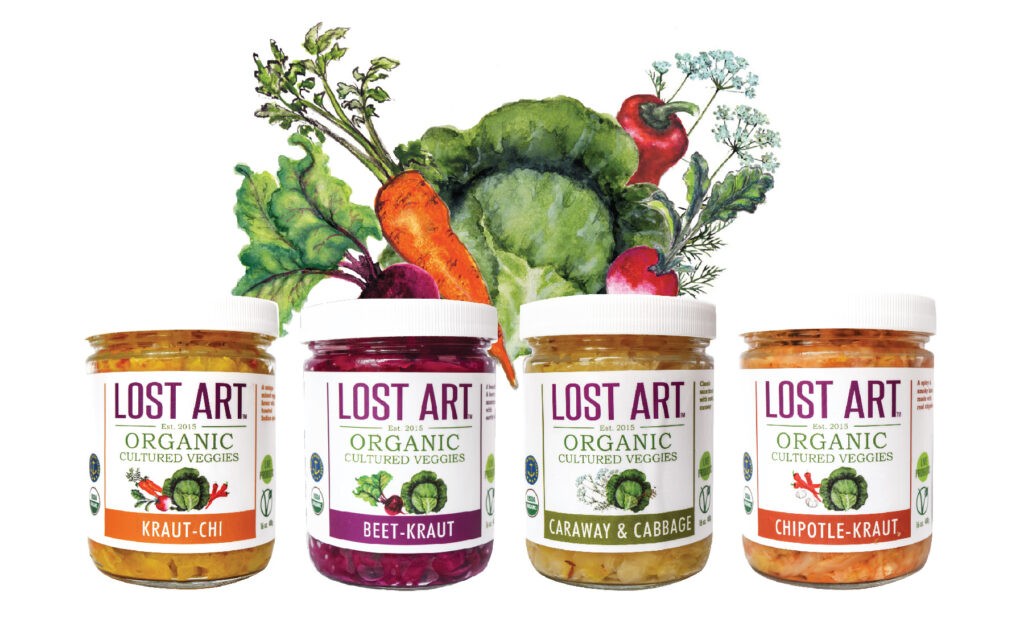 At Lost Art, we're devoted to providing you with the absolute best when it comes to live-culture foods. We use organic and local produce to create fermented foods that are good for you and great for your tastes buds!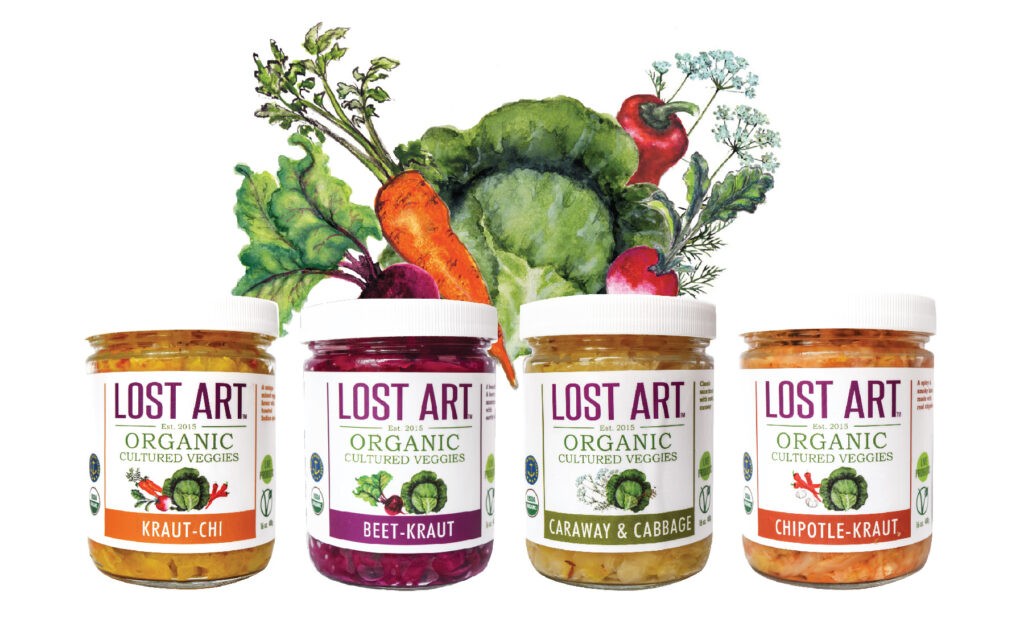 Purchase our products on Mable!

We only use organic produce to give you the highest quality product possible , and we prioritize using vegetables from New England farms to support other small businesses.
In addition to their powerful flavor, our fermented products are packed with probiotics to promote digestive health!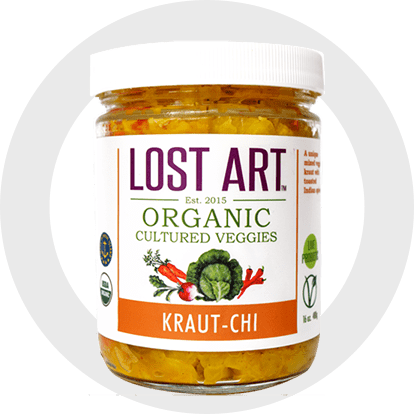 When you order one of our products , you're getting vegetables, sea salt, and spices – nothing extra and nothing artificial.
We are proud to be a small business making our products ourselves!


Especially during the holiday season, you've probably heard a lot about shopping local. As a small business using locally sourced products, it's something we're big […]
Read More »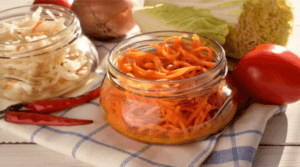 As you'll know if you've already sampled some of our products, fermented foods have the potential to add some zesty flavor to your meals, making […]
Read More »